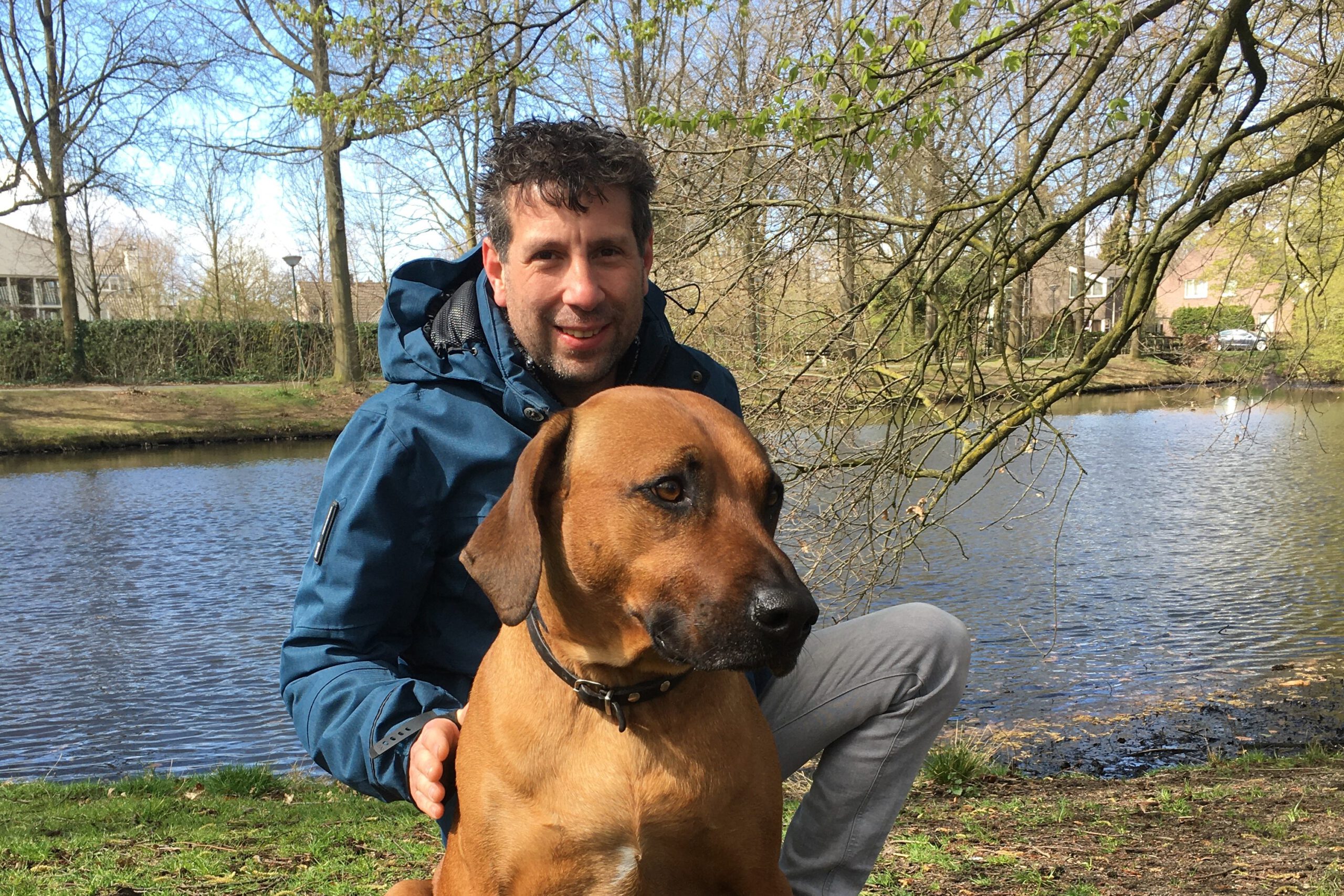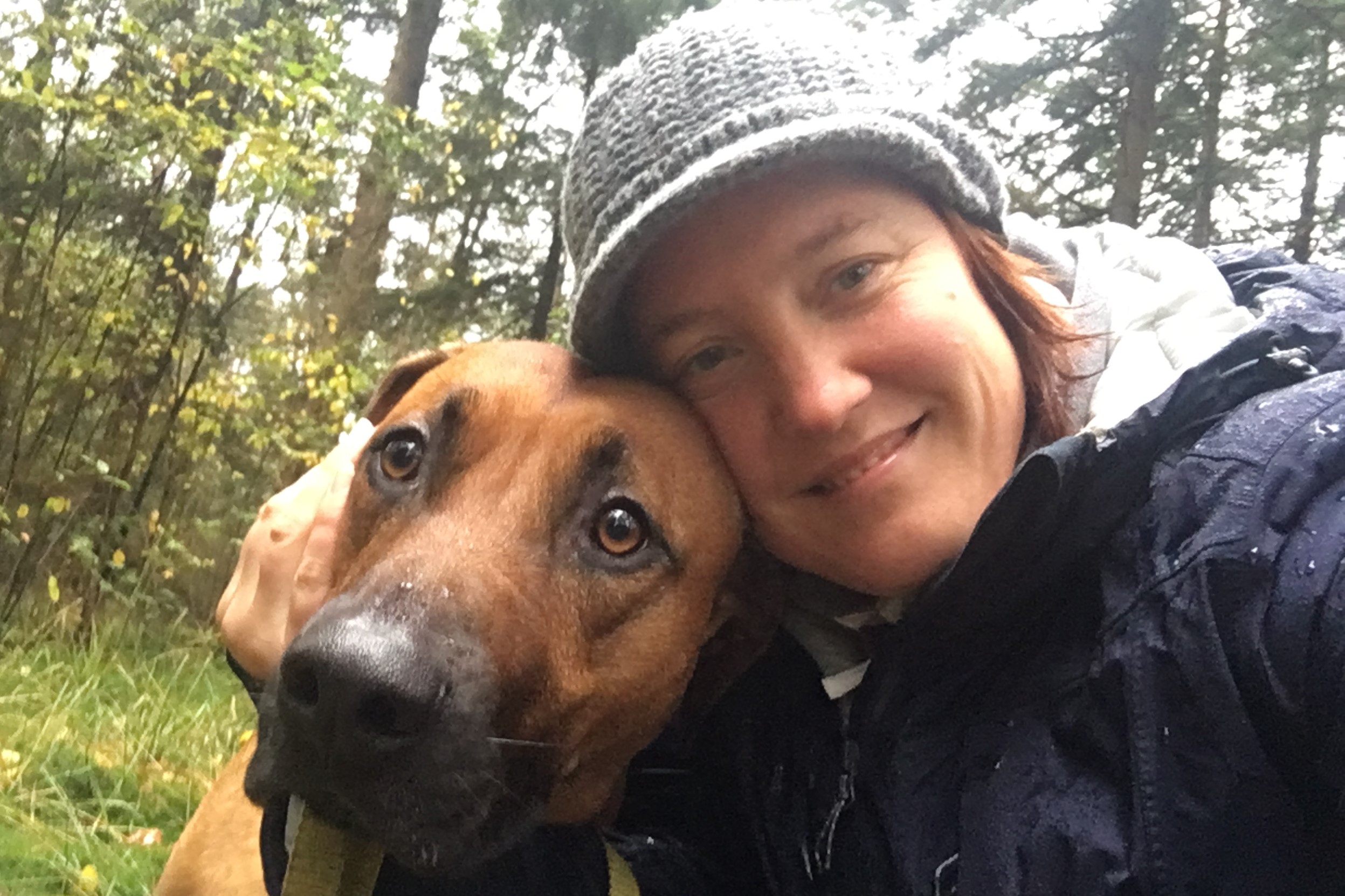 We are Xavier en Mieke.
Together with Xavier his mom (who was her own house on the premises)  and our amazing Rhodesian Ridgeback "Thandi" we live with lots of joy at our home called "de Fitselstek"
We bought our home in 2018 and are proud owners of it. Instantly we started modernizing, insulating and further improving the buildings and were able to open our B&B in 2021.
Xavier has a fulltime job elsewhere. In his spare time, and weekends you will find him somewhere around the house further improving or simply working in the garden. Next to running the B&B, Mieke has her won coaching, consultancy and events company whereby she coaches individuals and supports other companies developing their leadership.
We love to welcome you to our B&B and hope you Enjoy it in the same manner as we do on a daily basis.
Please feel free to contact us.