Our village offers lots of things to do close by or just a short bike or car drive away. Within walking distance of 400 meters you will find our Historic Centre where you will find a large offering of Restaurants, Bars, Terrases and let's not forget about shops.
If you love ice, there is an amazing Ice Cream Shop also selling chocolates for the chocolate lovers amongst us. A large choice of restaurants from fries and snacks up to Food-art and amazing cuisine. We are there to help you make a choice and reserve a table.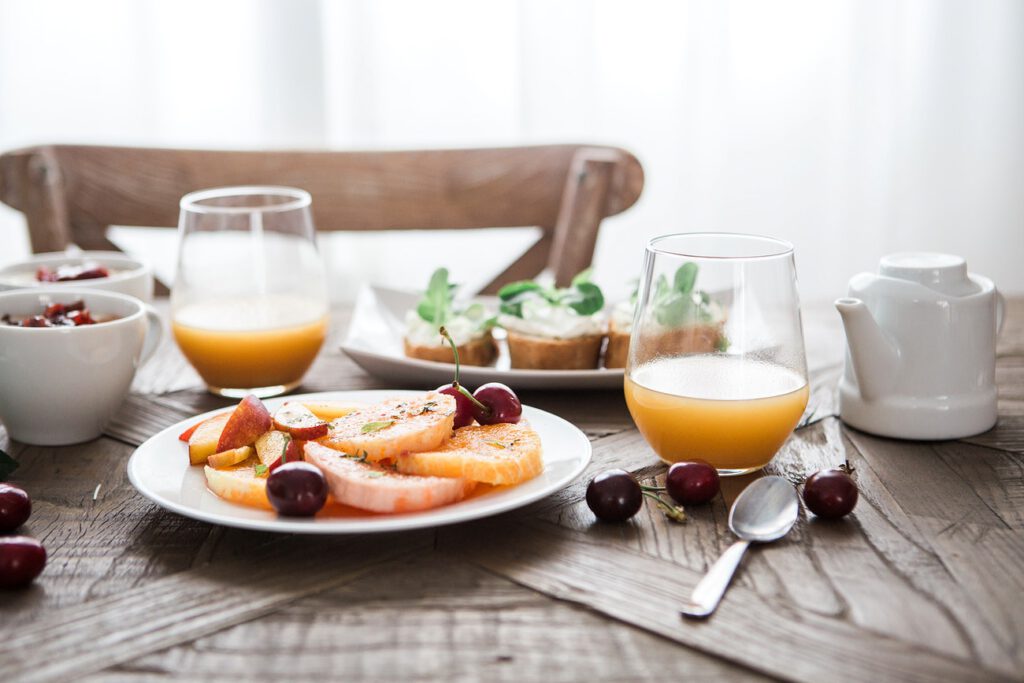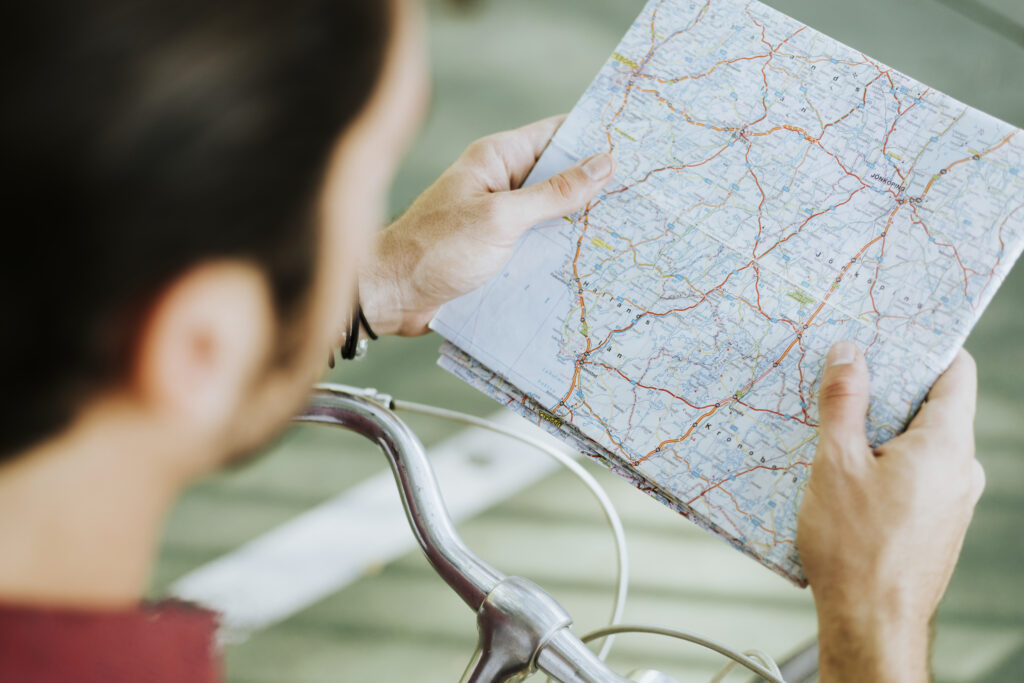 Taking your bike for a ride
From the doorstep of our B&B you will find various routes and bike lanes that you can take to enjoy a nice ride. On the room you can find various routes depending on how much KM you want to go for. We can also help you to create a tailored route. Within 2KM you can reach the Forest and a great Nature Reserve offering a large variety of what nature has to offer in the Netherlands. If you prefer to go from village to village, there is lots to see in the area.
You will find various walking trails and scenic routes are available at the room. Village or Nature? There is something for everybody. If you like a more active walk, we can offer a tailored trail for you.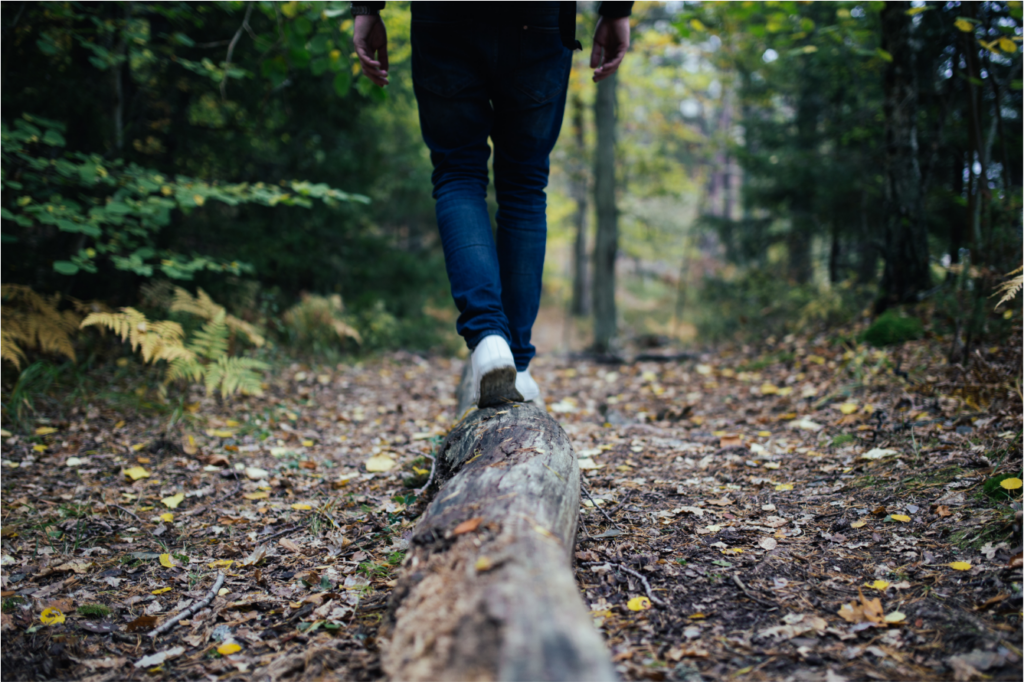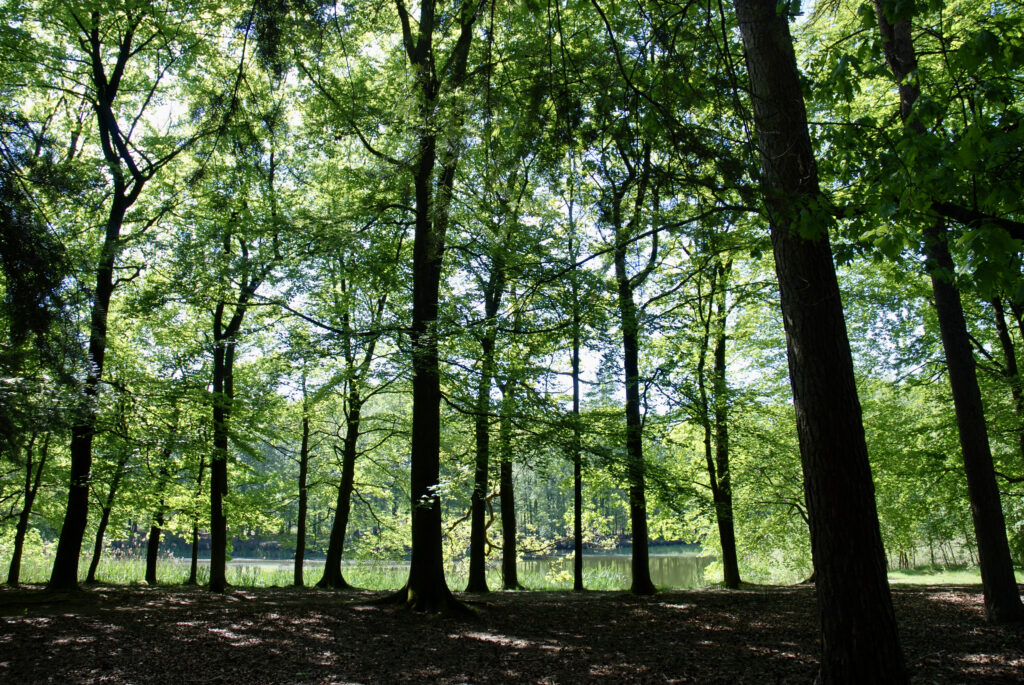 2.0 km away from the B&B you will find a large Nature Reserve called "Natuurpoort (Nature gate) Ter Spegelt". Various trails and scenic routes for walking, mountain bikes etc can be found here. (Check out the website visitbrabant.com for more information)
Crossing the border into Belgium
Leaving the B&B it's only 10 km drive towards Belgium and a little Village called Postel. Postel is known for its Abbey. Other reason to visit is if you are hungry, during the weekends you can taste the Belgian Fries or Ice cream from various Food trucks, or enjoy the terrases.
Fancy visiting Antwerp? It's only 75 km away so within an hour you can reach the City Centre of Antwerp and have a great day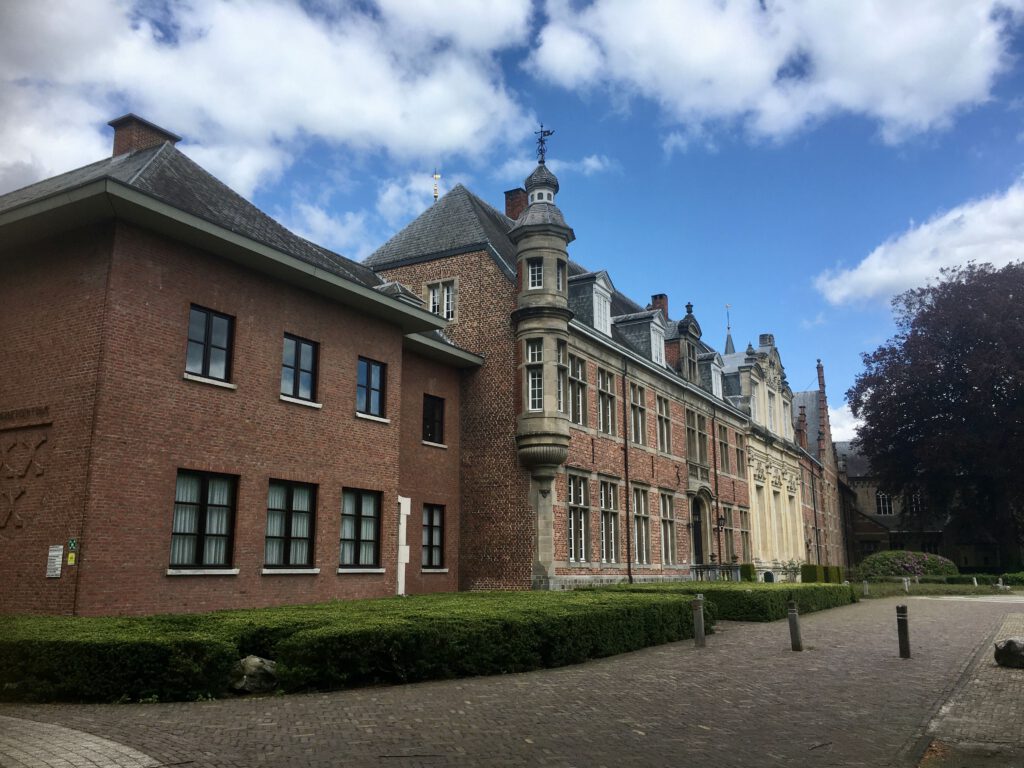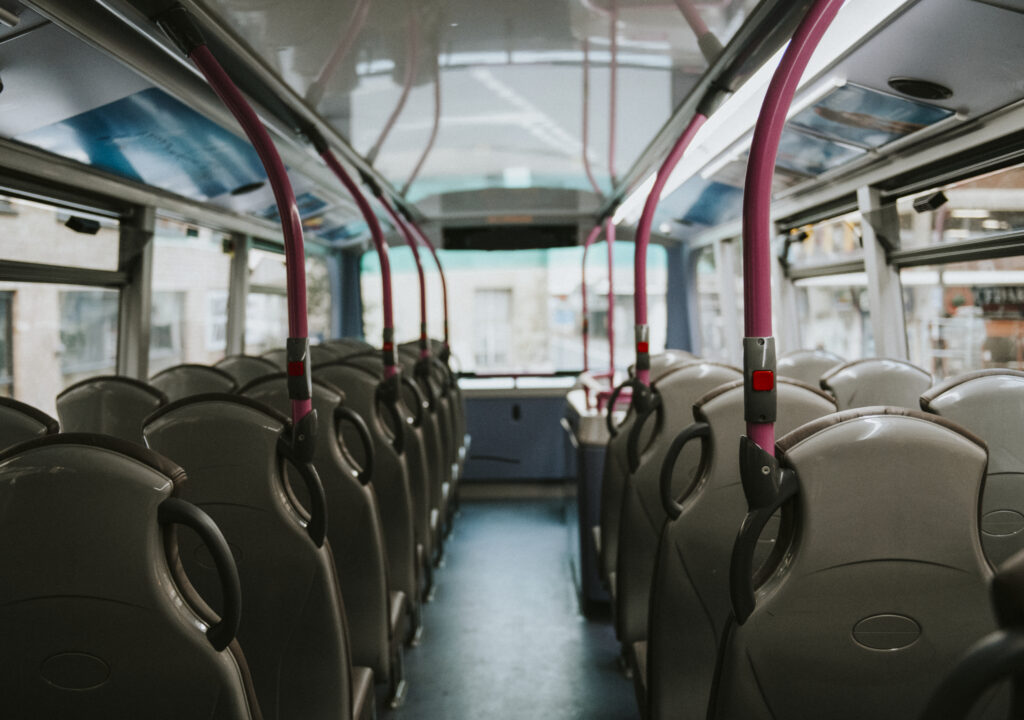 At 100 meter from the B&B you can take the bus that goes into Eindhoven. It will take you in 35 minutes to the City Centre
Away on Business
Are you looking for a place to stay for a couple of days? Please contact us we can help you plan to make you stay to perfectly fit with you work. We are just a 15 minute drive away from ASML / High-Tech Campus Eindhoven.
Looking for other activities to do? We are there to help you and recommend the amazing things that can be done. Also on 400 m walking distance you can find the Tourist Office (TIP) Tourist Information Point. Check out the website visitbrabant.com and or TipEersel.nl for more information.